Click to get your
Subscribe to
Positive Quotes emails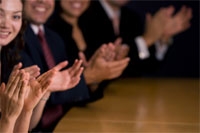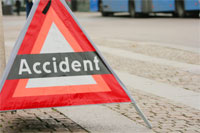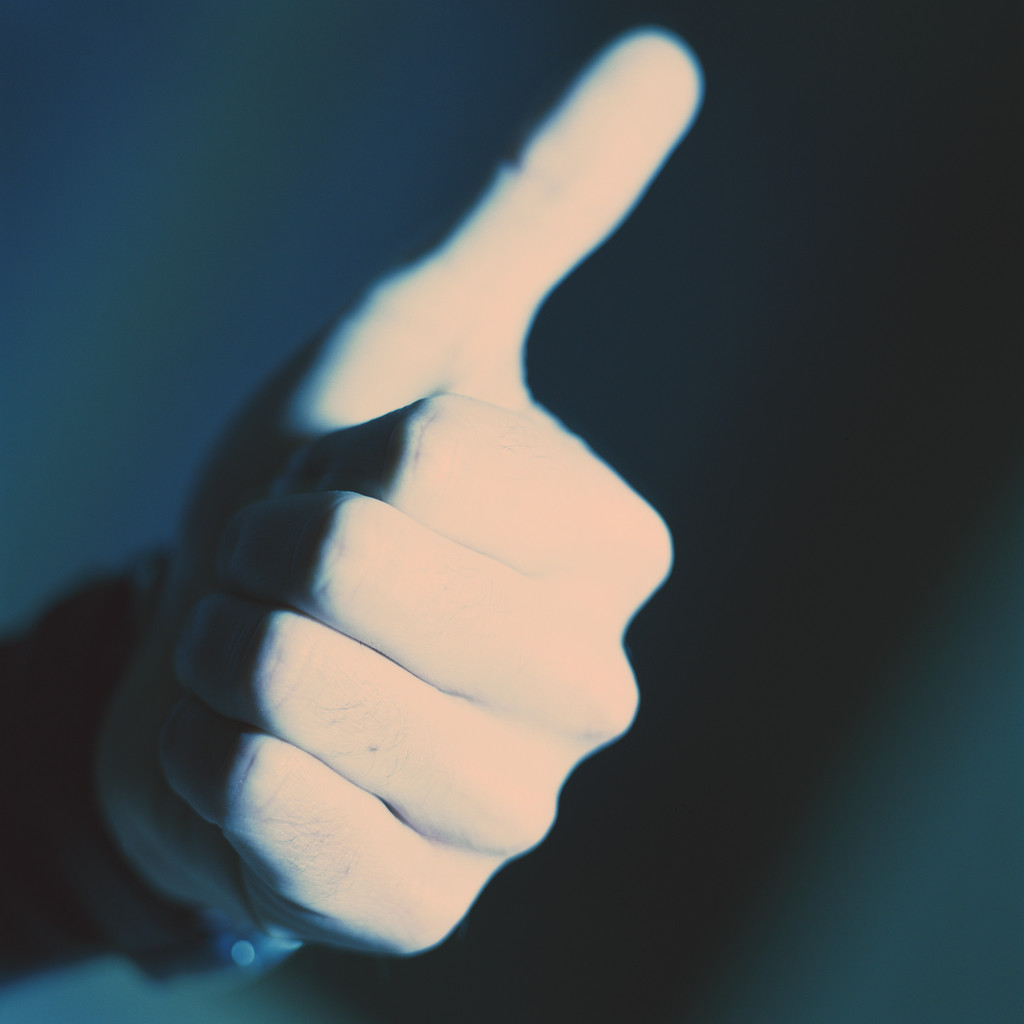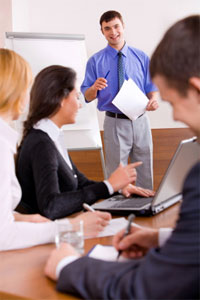 People ● Performance ● Profitability
The Estes Group is seeking companies that are passionate about improving employee job performance in the areas of:
Annette Estes has been a professional communicator for most of her life as a speaker, actor, and TV news anchor; and she has 23 years of experience as a Certified Professional Behavior and Values Analyst.
With Annette on your team as a coach, trainer, and/or consultant, you will get the results you want and need. Guaranteed.
Call Annette Estes now
for a FREE consultation
641-226-5191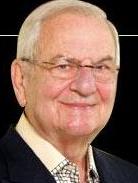 "In the end, all business operations can be reduced to three words: people, product, and profits. Unless you've got a good team, you can't do much with the other two."
Lee Iacocca


"If you pick the right people and give them the opportunity to spread their wings...you almost don't have to manage them."
Jack Welch
Call us now for a free consultation

The Estes Group is a behavioral performance management company. We help you achieve your business and/or personal goals through our patented, proven programs, processes, and the most accurate employee assessments in the marketplace.

The Estes Group has been in the people business since 1992. We partner with Target Training, Intl., the world leader in business and personal assessments.

We specialize in:
Employee Job Performance Management
Improving employee job performance, team morale, and job satisfaction. Through our unique, patented Job Benchmarking process, we can help you develop a highly effective hiring policy and improved management practices that, based on research and experience, guarantee you can hire the right people, improve employee morale, and reduce your employee turnover rate.
Employee Job Performance eBook

Safety in the Work Place
Helping companies improve driver and employees' safety and performance to prevent accidents caused by careless behavior. We work with transportation, manufacturing, and construction companies to improve performance wherever and whenever safety in the workplace is paramount. We'll show you the missing element in most Behavioral Based Safety programs.
Get tips on safety when you subscribe to our free Safety Newsletters

Professional and Personal Development
Our personal development plan is simple, yet powerful. You will immediately begin to improve your communication and leadership skills by gaining knowledge of behaviors and motivators - yours and other people's. You will be better equipped to resolve conflicts, improve your relationships, and discover what you need to be productive and fulfilled.

Presentation Skill Training and Coaching
Helping you develop more effective presentation skills and improve your communication skill when presenting to a group, large or small. Taking our presentation skill training and coaching is a sure-fire way of building self-confidence in all areas of life. You can also have media coaching from former television news anchor Annette Estes, one of the highest paid local US TV news anchors during her 15-year career.
Please feel free to browse around in our "store" and if you see something you like contact us today.
Call us now for a free consultation
"What lies before us and what
lies behind us are tiny matters
compared to what lies within us."
Ralph Waldo Emerson

Read Annette's book on relationship compatibility and get conflict resolution tips.
Our mission is to help companies achieve superior employee job performance with a proven process to hire, develop, and retain the right people. This process saves lives by preventing accidents caused by company employees or drivers.
We also help teams and individuals develop
leadership and presentation skills.
We are here to serve.