Subscribe to our free Behavioral Based Interview newsletter

Employee Job Performance
The Secret to Building a Team of Superior Performers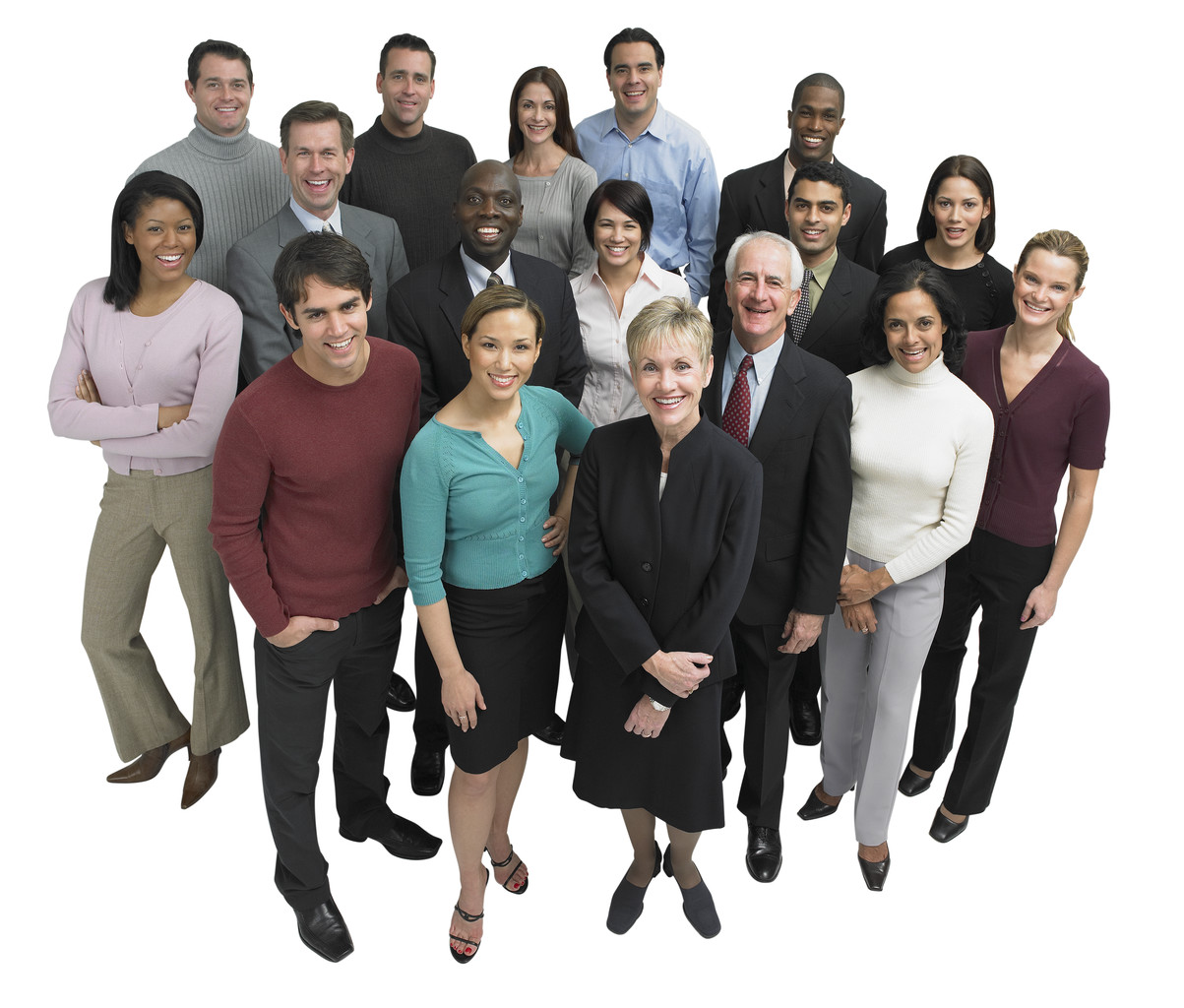 Have you ever made these three big hiring mistakes that led to poor employee job performance?
Hiring employees based primarily on their job interview

Not asking or asking the wrong behavioral interview questions for the position

Hiring employees for a job they're not suited to do
Our Job Benchmarking recruitment process for hiring top talent guarantees you will never make these mistakes again. You will have an accurate validated system for hiring the right people, improving employee job performance, and retaining superior performers.
Complimentary Employee Job Performance Evaluation


"I found the Job Benchmarking process with Annette enjoyable and enlightening. I would recommend Annette and the process she facilitates to anyone looking to identify specific talents in prospective employees."
Frank Garrett, CRSP
Health, Safety & Environmental Manager
GLBH Corporate Services
Calgary, AB
What the Heck Is Job Benchmarking?
Job Benchmarking is our unique, patented process that ensures you will hire the best employees for your company — every time. Using a team of people at your company who know a job well — your subject matter experts — we benchmark the position, not the people in the position. This process lets you determine the Key Accountabilities, Personal Skills, Behaviors, and Motivators of a specific job.
So, benchmark the job, not the people in the job and...
Let the Job Talk!
Only the JOB knows the talents required for superior performance in that position; so let the job talk and listen carefully.
Behavioral Interviewing
Behavioral interviewing has become more widespread in the past 30 years. This technique is highly effective when it is done right. Our Job Benchmarking process makes behavioral interviewing easy, accurate, and effective. Using these two techniques, your company will:
Make better hires

Improve management techniques

Increase job satisfaction and retention of superior performers

Complimentary Employee Job Performance Evaluation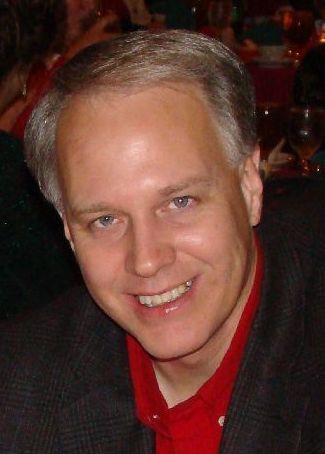 "I want to express our appreciation for your assistance in our hiring process over many years. The profiles that your company provides for the evaluation of employee candidates have been incredibly accurate and beneficial. Because of your services, we have made better decisions, managed our new employees better, and saved our company a lot of money by matching the right people with the right opportunities. Thank you for being a valued partner in our success."
Jere Davis,Vice President of Finance and Administration,
Del-Tec Packaging, Inc.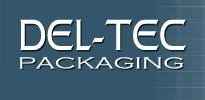 Why should we do Job Benchmarking?
What's in it for our company?
With Job Benchmarking, your company will:
Attract the best candidates, strategically matched to fit your company

Increase Profitability (save time and money)

Improve hiring practices

Reduce learning curve with new employees

Improve employee morale

Improve productivity

Get and retain superior performers

Increase safety, reduce accidents
When you focus on the job and how it will be done, you'll have more clarity about what you're looking for in a person to fill that position. Let the Job Talk!

"If you pick the right people and give them the
opportunity to spread their wings...you almost
don't have to manage them."
Jack Welch
But how are you going to pick the right people when research shows that traditional hiring practices are only 10%-14% accurate?
ANSWER:
Benchmark your jobs
Match your current staff to the job benchmark
Manage them according to their wants and needs
(their Behavioral Styles and Values)
Hire only those job applicants who match the benchmark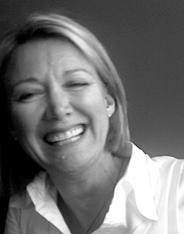 "Brains on Fire has used your Management-Staff survey for many, many years during the recruitment process. It helps us to understand the candidate's strengths and frankly gives us a way to dig deep and ask more relevant questions. We also use the survey during our goal setting and review process."
Robbin Phillips, President, Brains on Fire Advertising




THE 4 STEPS of JOB BENCHMARKING
Setup: Identify the job and "Subject Matter Experts"
It is important to understand why the job exists, how success in the job is measured, the history of the position and how it fits your company strategy. Your Subject Matter Experts (SMEs) are people within the organization who have a direct connection to the job. Their expertise will help you create the job benchmark.
Key Accountabilities: Define, Prioritize and Weigh Key Accountabilities
Through discussion, the SMEs will define a comprehensive yet succinct group of 3-5 Key Accountabilities for the position. These will be ranked by importance and time requirement.
Assessment: Respond to the Job Assessment and review the Talent Insights
Job Report
The SMEs will respond to the Job Assessment keeping the Key Accountabilities in mind. Based on a unique analysis, the report combines the input of all SMEs to create a benchmark for the job.

Results: Compare Talent to the Job Benchmark using a Gap Report
A talent assessment on the same scale as the job will identify the characteristics an individual will bring to the job, allowing you to easily determine the best job fit and identify coaching opportunities. Within the framework of your company's overall selection process, effective hiring decisions can be made and productivity can begin immediately.


"The behavioral testing has given us insight on the applicants' true beliefs and actions rather than finding out later. The bottom line is that it has helped us lower accident cost. "
Clifton Parker, President, G & P Trucking, Inc.


Complimentary Employee Job Performance Evaluation

Discover how Job Benchmarking created drastic
improvements in truck driver safety and retention:

JOB BENCHMARKING ASSESSMENTS
The Job Benchmarking process uses assessments designed by the world leader in business and personal assessments − Target Training, International of Scottsdale, AZ. Our patented Talent Insights Job assessment identifies what the job requires for superior performance in three crucial areas:
BEHAVIORS
This section measures and determines the ideal behaviors the job requires for superior performance.
MOTIVATORS
This section measures which values the job rewards. Values determine what motivates an employee's performance.
TASK QUOTIENT
This section determines the desired distribution of tasks the job requires for superior performance. The assessment shows what percentages of time the job calls for project tasks, routine tasks, and troubleshooting tasks.
The Job assessment also gives you suggested behavioral interview questions based on the benchmark for each job and that job only, an important factor in compliance with EEOC regulations.
The Next Step
Our Talent Insights assessment measures these three factors in your people − your current employees and job candidates. Our Talent Insights Job/Talent Comparison report brings it all together.
Results
So imagine − in one hand you have a report that details what the job requires for superior performance. In the other hand you have a report on what each applicant would bring to the job. In front of you, you have a report that shows clearly how well each applicant matches the job benchmark. You hire the one who most closely fits the benchmark and you'll have the right person for that job. Do this with every job and every hire and you'll have a team of superior performers.
Employee Retention
The final step is to convert your employee's and new hire's Talent Fit assessments into a Behavior and Motivators Report. If you use your employee assessments as a "people manual" and manage them according to the information in the BMR assessment, you'll greatly increase your odds of retaining that team of superior performers.
Complimentary Employee Job Performance Evaluation

Do this NOW:
Call Annette Estes at 641-226-5191
-OR-
Fill out this form NOW and click the button.
Annette will contact you for your complimentary
employee performance evaluation
Check out both of our companies here: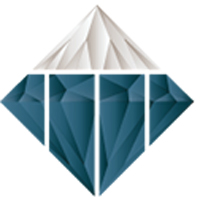 Target Training Talent Insights

TALENT INSIGHTS JOB
TALENT INSIGHTS
TALENT INSIGHTS JOB/TALENT COMPARISON
BEHAVIOR and MOTIVATORS REPORT
TALENT INSIGHTS GAP REPORT
Read success stories of companies that have completed the job benchmarking process.
More info on Employee Job Performance
Free employee sample appraisals
Your information will never be rented, traded or sold.


We guarantee your confidentiality.