Meet Annette
Hi there, I'm Annette Estes, Managing Director of The Estes Group, now in its 23rd year of providing employee performance management programs, products, and processes for companies like yours.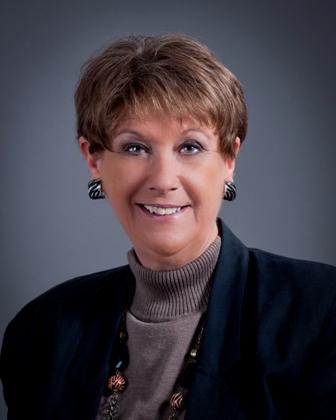 I'm a Certified Professional Behavioral and Values Analyst, Coach, Trainer, and Consultant − a graduate of CoachU, and a founding member of CoachVille and the International Association of Coaches (IAC).
People are my passion, which is why I specialize in helping small businesses and corporations hire, develop, and retain the right person for every job in their company.
I believe we could solve a lot of our personal and global problems if we would all show unconditional positive regard for each other. I believe competition is good; collaboration is better. Independence is good; interdependence is better. Satisfaction is good; fulfillment is better.
I like to remember that my work and my life are not the same thing and achieve balance between them. I like working with others who want this balance, and I also like coaching confirmed workaholics because I learn a lot from them.
I'm a professional speaker, speech coach, and trainer; and I discovered when I was a TV news anchor for 15 years that I like to write. I am an expert eZine articles author and former award-winning columnist for The Easley (SC) Progress. My columns won 2004 and 2005 Matrix Awards from Women in Communications. I turned a series of columns I wrote into my first book, Why Can't You See It My Way? Resolving Values Conflicts at Work and Home. which is now an eBook you can order at http://www.resolveconflictnow.com
It will help you discover not only valuable knowledge about yourself, but also how to improve relationship compatibility with people who have different beliefs and worldviews from your own. You can read my columns and articles by looking under "Resources" above. I have also written several ebooks on employee job performance, behavioral interviews, and workplace and driver safety.
I would enjoy talking with you about how I can help you or your team as you grow and fine-tune your career, your company, or your personal life. Companies seeking to hire and retain the best people may have a complimentary consultation on our unique, guaranteed way to do that. Contact me by phone or email and I'll answer within two business days. If you would like coaching, you may have a complimentary coaching session.
I look forward to the opportunity of being a partner in your success.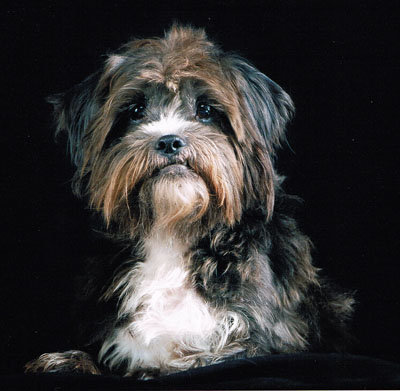 I have many loves − family, friends, neighbors, clients, and colleagues. These are my best buds, Bret and Bart. They're a mix of Jack Russell and Shi-Tzu; now 9 years old. I got them at a local animal shelter when they were 8 weeks old.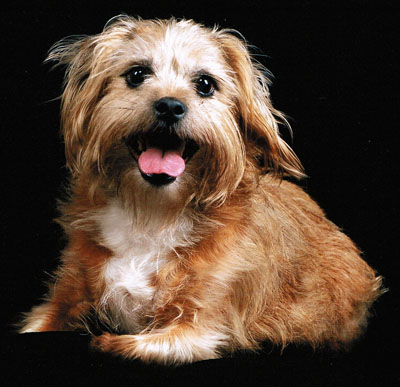 <![if !vml]>

<![endif]>
I told the attendant I wanted two terriers who are pets, and she thought I said two terrors who are pests! Just kidding. They're good boys.
We had these professional photos taken when Bart was a finalist in a Greenville Humane Society promotion. (Photos by Renee Corolla)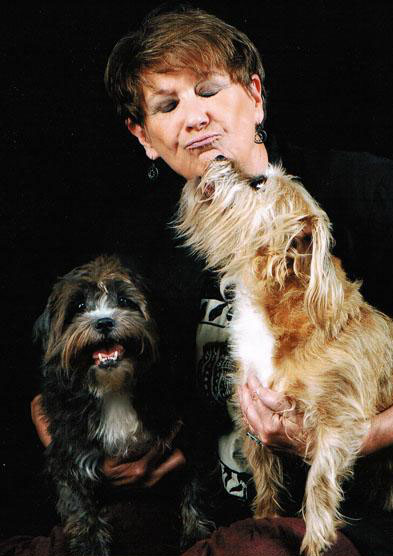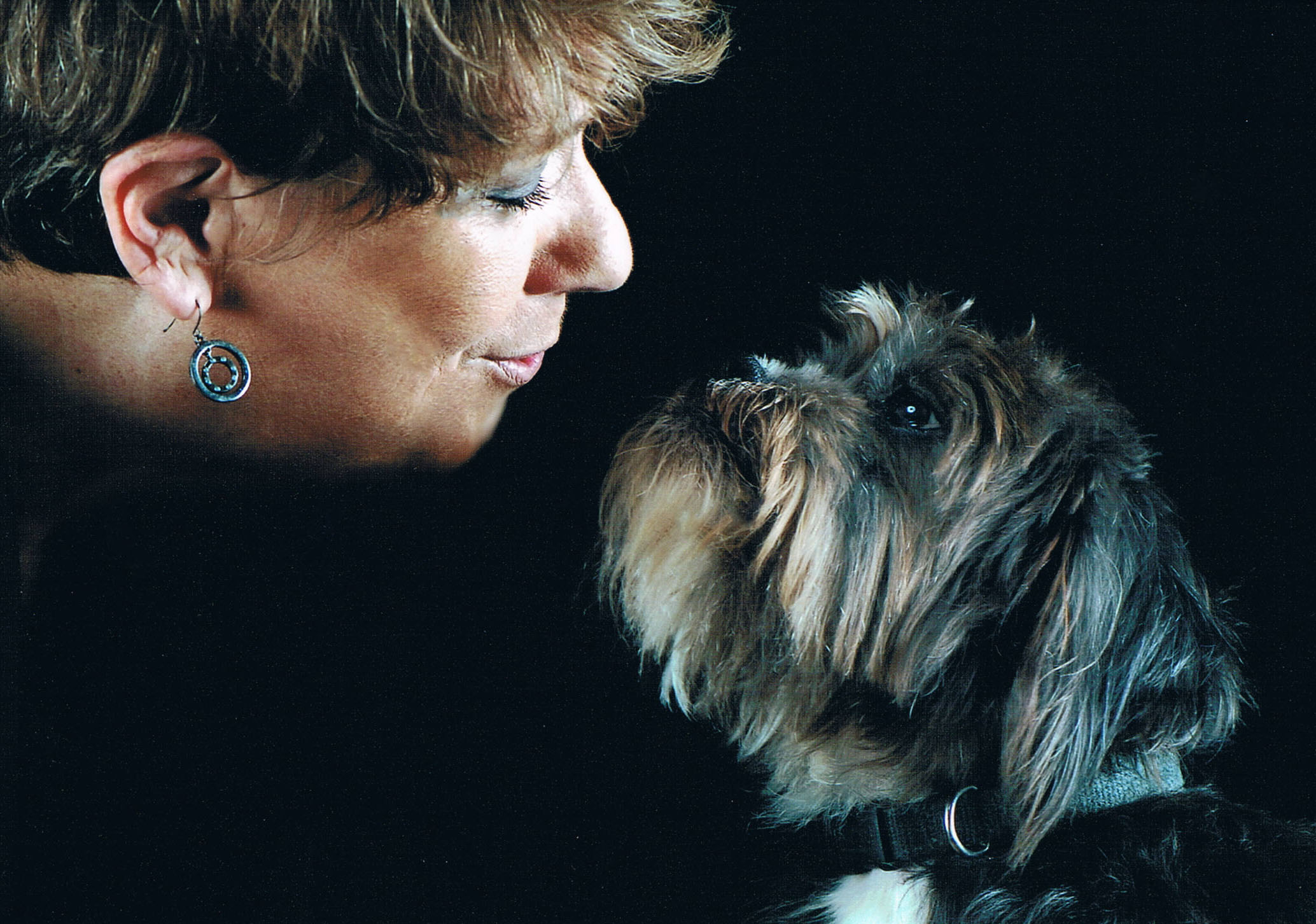 This is the one who loves me most — my mother, Ruth Williams Carlisle. Mom was given Certificates of Recognition from the University of the Ozarks in Clarksville, AR, and Hendrix College in Conway, AR.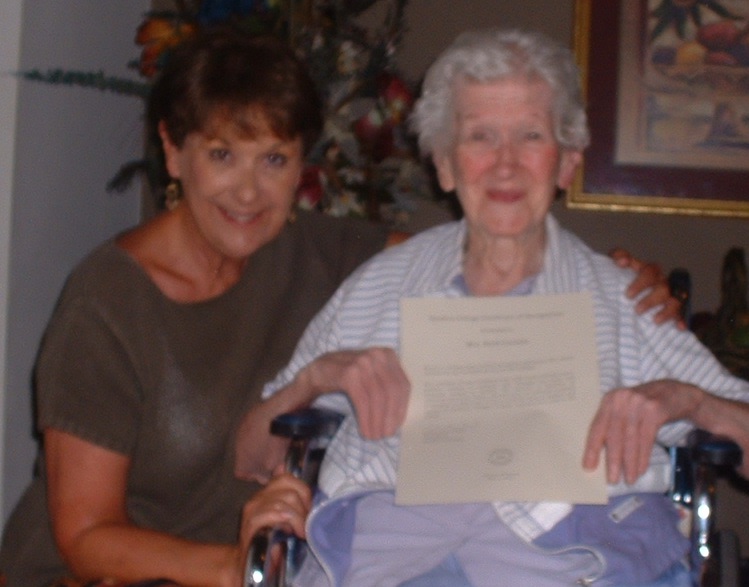 U of O is my Alma Mater where my late father, Dr. William T. Carlisle, was Chairman of the English Department.
Mom was head resident of Rainey Hall at Hendrix College before she retired. She lived with me for the last 12 years of her life until her death on October 23, 2011, at the age of 99. I miss her, but I know she's in a better place.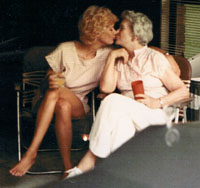 I am truly blessed with a wonderful, loving family.