How to Make a Presentation? Get Speech Coaching.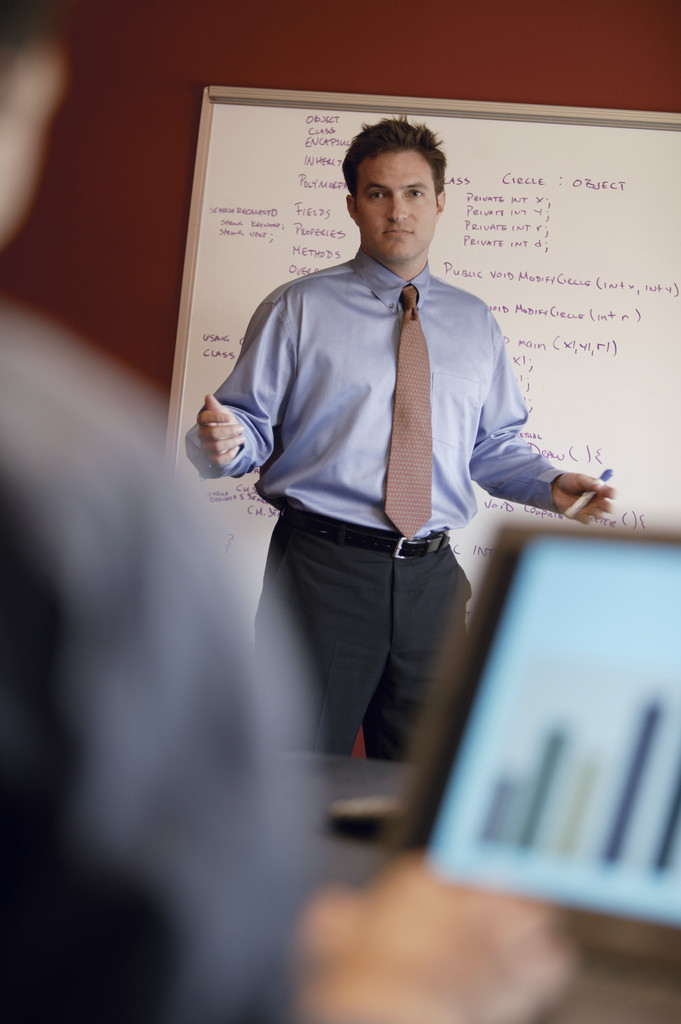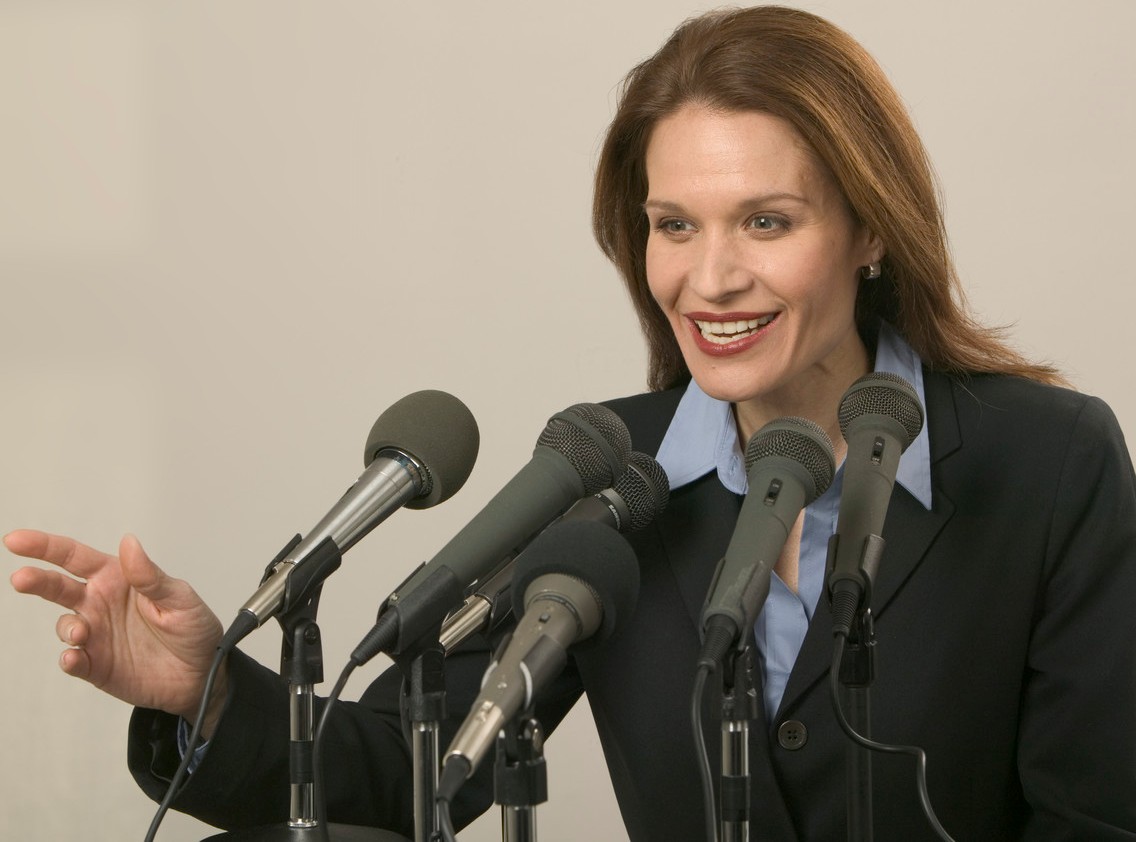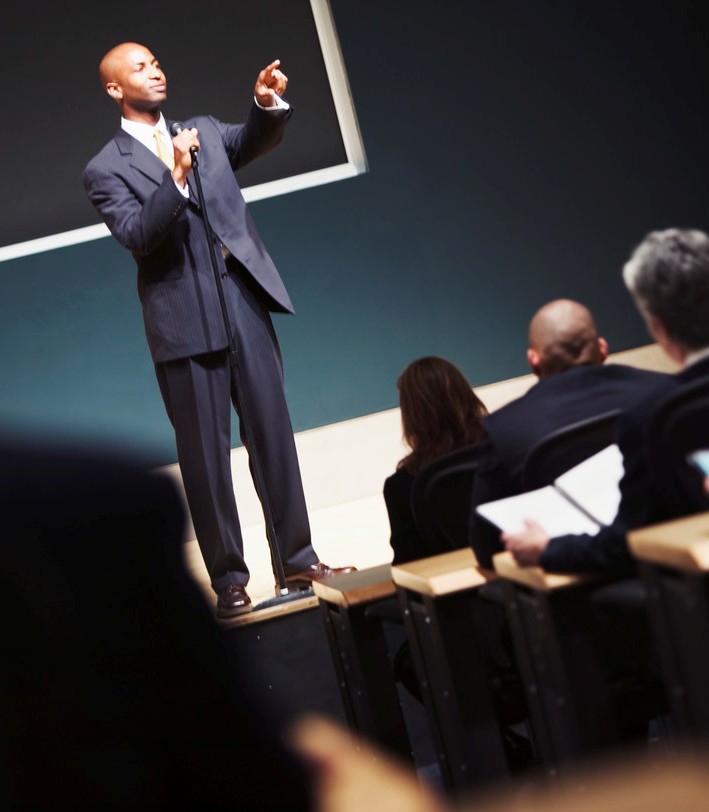 "You have it within you to give powerful
presentations with little or no fear.
Let me show you how."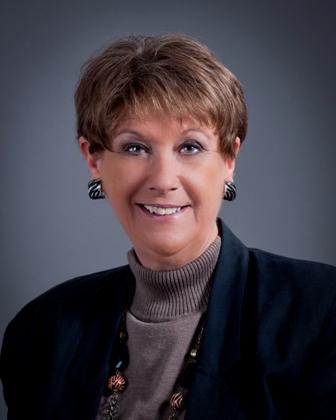 Hi, I'm Annette Estes and I am passionate about helping people become powerful, impressive public speakers.
Why should you choose me as your speech coach? I'm a professional speaker and have been helping people improve their presentation skills professionally since 1992, although I actually began doing speech coaching when I was in college, where I majored in speech and drama. As news anchor for the 6:00 and 11:00 news at WSPA-TV and WYFF-TV for 15 years, I am more than qualified to help you not only give presentations to live audiences, but also be your best in media interviews.
I began speaking professionally when I was 19. I took a break from college when I was chosen the Arkansas Forest Queen. I spent almost every day and evening for the better part of a year travelling around the state speaking to groups about Arkansas' forest industry and preserving the state's forest lands. After returning and graduating from college, I taught speech and English in high schools in Kentucky and Indiana.
I'm also a Certified Professional Behavioral and Values Analyst, coach, and consultant; a Dale Carnegie graduate; a graduate of The University of the Ozarks and CoachU; a founding member of CoachVille and the International Association of Coaches (IAC); and an award-winning book author, columnist, and expert eZine articles author.
Please know that I will never criticize you harshly. I want you to be who you are and relate personally to your listeners. My goal is for you to work on your presentation skills in a positive, constructive, respectful atmosphere. All of my clients have gotten good results this way and you will, too.
TESTIMONIALS FROM ANNETTE'S CLIENTS

With one-on-one coaching or group training, you will become a better speaker in no time. Here's how it works:

ONE-ON-ONE COACHING
Together, we will work on your:
Visual Presentation
Body Language • Facial Expression • Gestures • Appearance • Power Point
Vocal Presentation
Volume • Tone • Pitch • Enunciation • Inflection
Some speakers want to get rid of their southern "drawl." I have one tip that can help you lessen your southern accent by 90% immediately.
Verbal Presentation
The words you use to make your point and get results
F • E • A • R • S
(You can Fully Eliminate All Roadblocks to Success!)
All that we do will help you overcome your fear of public speaking. Just know you're not alone. Every professional speaker once had the same fear and nervousness you have. I'll give you tips and advice on how to conquer them just as the rest of us did.

TESTIMONIALS FROM ANNETTE'S CLIENTS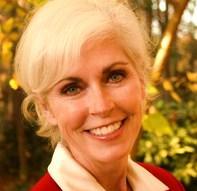 "Annette Estes' honest and diplomatic critiquing helped me immensely in developing my public speaking skills and seminars. Her practical, to-the-point advice is invaluable to the neophyte and accomplished speaker alike. She has been a Godsend."
Bonnie Yon, Owner/Director, Visiting Angels
Check out Bonnie's public speaking skills by clicking on her photo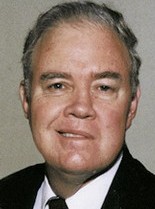 "Annette Estes instills confidence, and it's amazing how much help coaching from an expert like her can be. She knows how to take the characteristics and skills of her clients and make them better. Everything is positive, and she recognizes potential. She helped me communicate better through the media, but also helped with every day life."
Rex Maynard, Owner, Maynard's of Belton
Rex came to me for help doing commercials for his furniture store. He was being lampooned by some popular local morning talk show hosts. After our coaching, they stopped making fun of him.

GROUP TRAINING
The 10 P's of Personable, Professional Presentations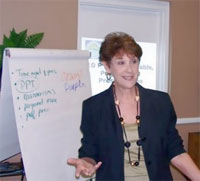 When this full-day workshop begins, each person on your team will give a five minute Power Point presentation in the morning. Then I'll train you on my 10 P's of Personable, Professional Presentations; you'll have time to rework your five minute presentation and give it again in the afternoon. If you're like most of my clients, you will show marked improvement in just those few hours and maybe win a prize.


"Annette, just a note to express my appreciation and admiration for the outstanding "10 P's of Personable, Professional Presentations" seminar you conducted at our chamber office yesterday. I believe everyone was pleased and well informed afterward. You gave a well-prepared and professional seminar."
Kent Dykes, Executive Director
Easley Chamber of Commerce

"We got rave reviews on Annette's seminar. We found it very interesting and useful, and it greatly improved the presentation skills of all of the folks who attended the class.
She did a very professional job and I recommend her highly."
Minot Stanton, Director of Procurement & Related Services,
Global Performance, LLC
Read the rave reviews of their training by Global Performance's engineers.
Just click on their company logo here, then click "Training"

What does it cost?
I don't list my fees on my website; that's something we discuss personally. Individual coaching clients pay by the hour. If you contract with me for at least five one-hour sessions, I'll give you a 10% discount off of your total investment.
ARE YOU READY?

If you'd like to take your presentation skills to the next level,
fill out this form, click the button, and Annette will contact you.

Or call Annette Estes now at 864-244-1156
Your audience is waiting!

We will never share, sell, rent, or trade your contact info. We value your privacy.